The Rise and Fall of Warrior Dash: Why did they shut down?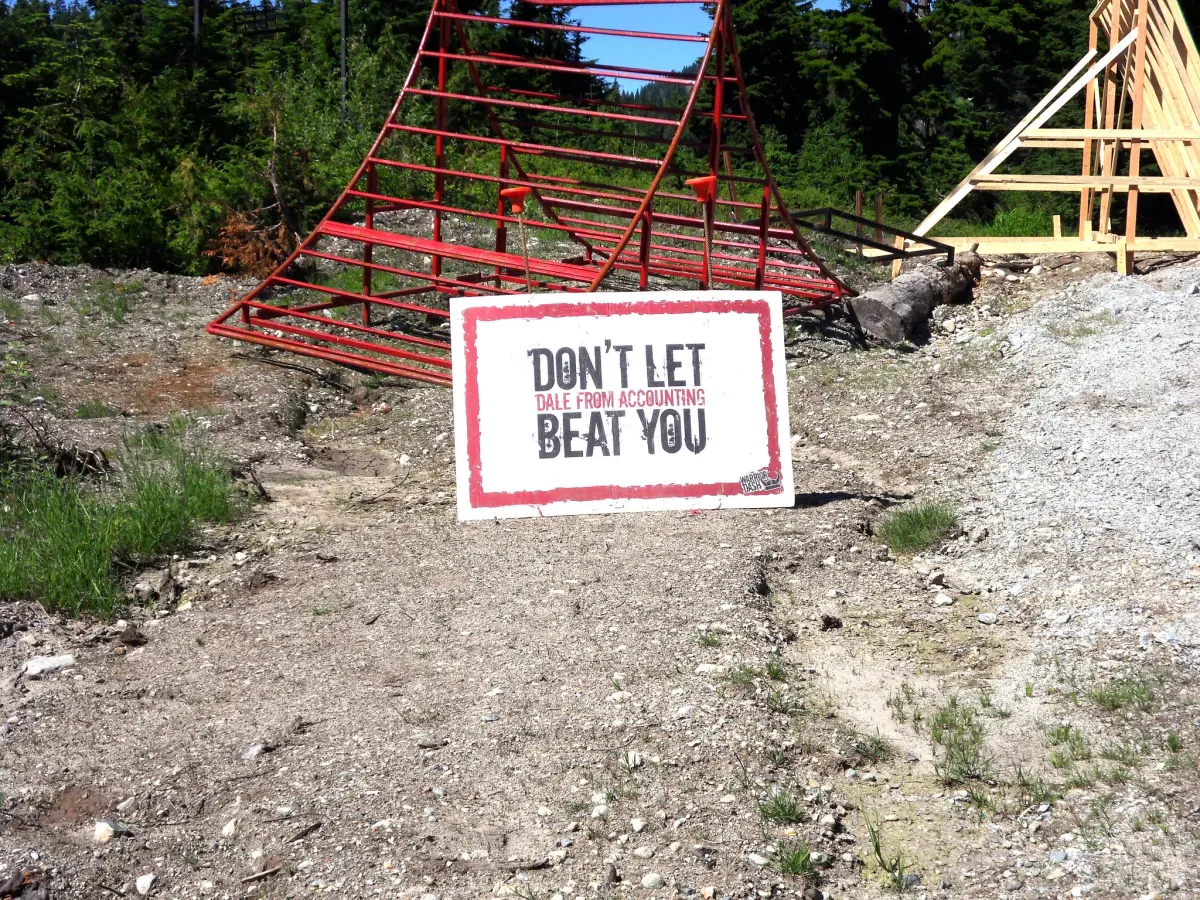 End of an era: Red Frog Events ceased Warrior Dash races on July 31, 2019, diverting focus to air shows, leaving a void in obstacle racing community.
The Warrior Dash, known for its 5 km mud run organized by Red Frog Events, witnessed an abrupt end on July 31, 2019, when Red Frog Events ceased all operations and cancelled all scheduled Warrior Dash races. This cancellation came as a surprise to the obstacle racing community. Red Frog Events, based in Chicago, Illinois, had established Warrior Dash in 2009, marking the beginning of a trend in obstacle racing alongside other events like Tough Mudder and Spartan Race. At its zenith in 2012, Warrior Dash hosted 49 events, a number which gradually dwindled to 23 per year over the following years.
The cessation of operations by Red Frog Events on July 30, 2019, led to the cancellation of all future Warrior Dash races, marking an unfortunate end to a much-loved event in the obstacle racing community. While the exact reasons for the shut down are not abundantly clear, it's notable that around the same time, Red Frog Events had shifted its focus towards a new venture—air shows, which were anticipated to mark the company's best year ever according to one of the co-CEOs, Joe Reynolds. This pivot may have diverted resources and attention away from the Warrior Dash, contributing to its termination. Nonetheless, the closure of Warrior Dash marked the end of an era in obstacle course racing, leaving a notable void in the community.