Austin Spartan Event Weekend
Burnet, United States • 17-18 May 2024

The 2024 Austin Spartan Event Weekend at Reveille Peak Ranch in Burnet, Texas offers a challenging trail run through the Texas Hill Country, featuring granite outcrops, rolling hills, and desert cactus. Participants can choose from various race options, including the Sprint 5K with 20 obstacles, the Super 10K with 25 obstacles, and a Kids Race with obstacles. Additionally, there are Hurricane Heat races available, including a 12-hour and a 4-hour option.

The event also includes a Spartan Trail Race. Participants can expect to earn exclusive finisher's medals, a craft finisher's t-shirt, a free finisher's beverage, and bragging rights. The course rating includes 1286 ft.

altitude and 498 ft. elevation gain, with rolling wooded trails and a temperature range from 64°F to 84°F. Visit the organization's website for the most recent information.
Hurricane Heat 12Hr

12 km

Fri 17 May

Super 10K | 25 Obstacles

10 km

Sat 18 May

Sprint 5K | 20 Obstacles

5 km

Sat 18 May

Hurricane Heat 4Hr

4 km

Sat 18 May
Visit the organization's website for the most recent information.
Mud & Obstacle runs nearby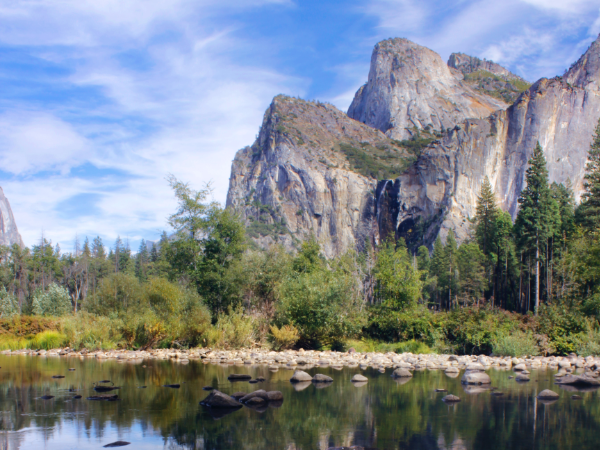 The Tough Mudder - Austin will take place in Burnet from Saturday 2 March 2024 to Sunday 3 March 2024. You can run between 5 and 10 miles.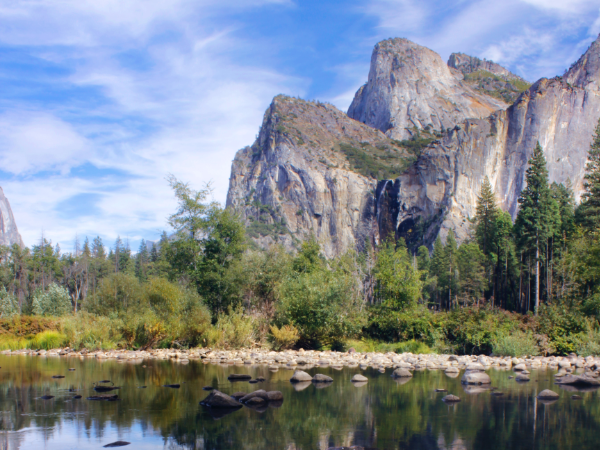 The 2024 Austin Trail Experience will take place at Reveille Peak Ranch in Burnet, TX. The trail run offers a scenic 10K route through classic central Texas terrain, including narrow singletrack and slickrock. The event is scheduled for May 19th at 10:00 AM, with tickets starting from $74.99. Additi..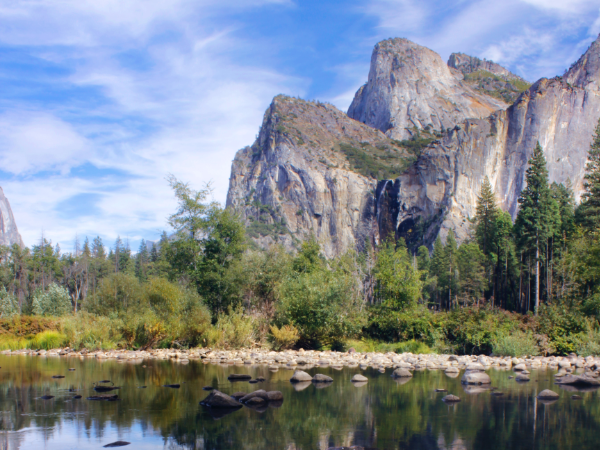 The Austin Rugged Maniac Race is a thrilling obstacle race combined with a mud run. It will take place on November 11, 2023, at the F1 Circuit of the Americas in Austin, Texas. The race features over 25 epic obstacles spread across a 3.1-mile course, including a 3-story water slide and plenty of mud..