Los Angeles Spartan Sprint Weekend
Castaic, United States • 2 Dec 2023

The Los Angeles Spartan Event Weekend will take place at Castaic Lake State Recreation Area, featuring a Sprint 5K with 20 obstacles, a Kids Race with 1-3K and obstacles, and a Hurricane Heat 4HR challenge. The venue offers beautiful views of the lake and steep trails, providing a challenging course for participants. Finishers will receive a T-shirt, medal, and professional photos, and all registrations include access to the Spartan Account for tracking race results, photos, teams, and challenges. The event is hosted by visitsantaclarita.com and offers a variety of race options for participants to enjoy. Visit the organization's website for the most recent information.
Sprint 5K | 20 Obstacles

5 km

Sat 2 December
Visit the organization's website for the most recent information.
Mud & Obstacle runs nearby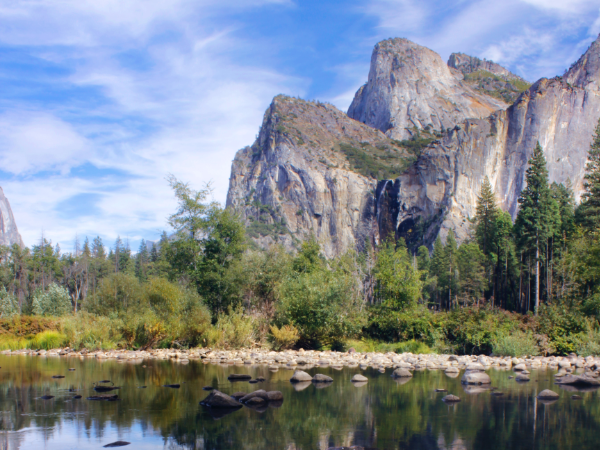 The 2024 Dodger Stadium Spartan Stadion Weekend offers a Stadion 5K with 20 obstacles for first-time racers, as well as a Kids Race with obstacles ranging from 1/2 to 1 mile. The event takes place at the historic LA Dodgers ballpark, providing an up-close tour through the oldest stadium west of the ..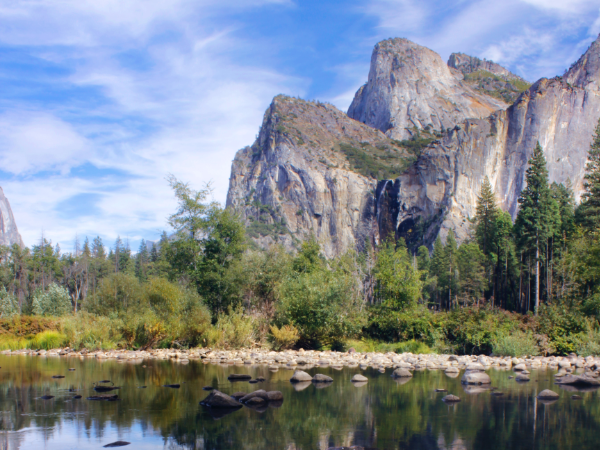 The Grit OCR race at the East Walker Ranch Open Space in Santa Clarita, California, offers two courses: the Claw, an 8.5-mile challenging course, and the Fang, a 5.5-mile easier course. Participants can choose between competitive and general entry, with the option to participate in a special weighte..