Mud Factor - Livermore
Livermore, United States • 13 Apr 2024

The trail run will take place on April 13th, 2024, at Club Moto in Livermore, CA. The event offers adult waves and kidz family waves, with registration prices currently set at $29. Participants are required to print, sign, and bring a waiver of liability, as well as a photo ID for adult participants. Spectators can access the festival area for a fee of $10. The event does not offer refunds under any circumstances, and the date and location are subject to change. Visit the organization's website for the most recent information.
Adult Waves

5 km

Sat 13 April
Visit the organization's website for the most recent information.
Mud & Obstacle runs nearby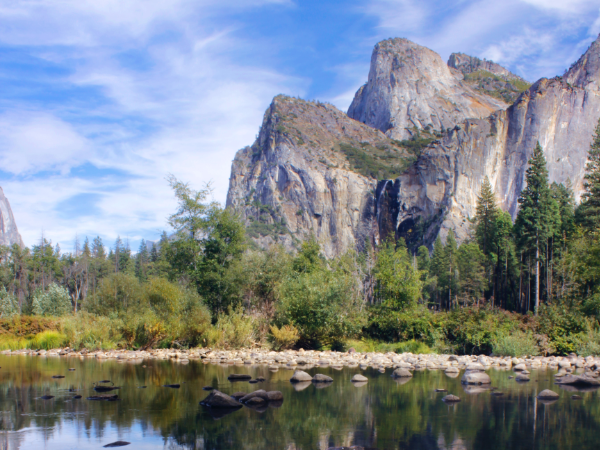 The Rugged Maniac - San Francisco will take place in Pleasanton on Saturday 20 April 2024. You can run 3 miles.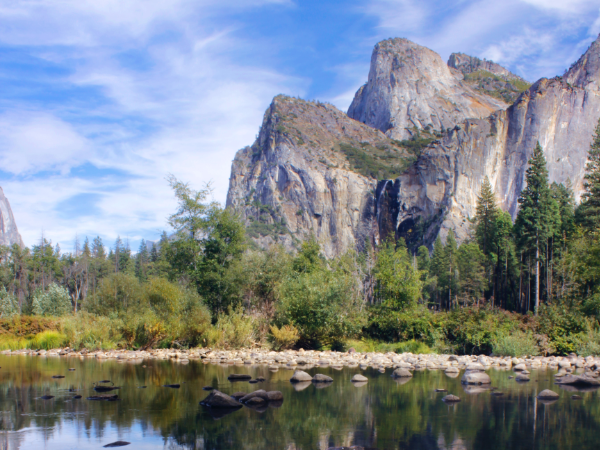 The 2024 Monterey Spartan Event Weekend in Salinas, CA offers a challenging trail run through dense vegetation, rolling hills, and ocean views. The event includes a Sprint 5K with 20 obstacles, a Super 10K with 25 obstacles, and a Kids Race with 1-3K distance and obstacles. The venue is located just..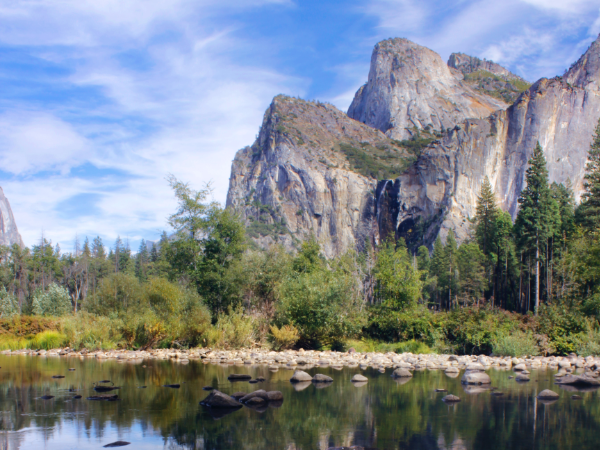 The 2024 Monterey Trail Experience offers three trail run options: a 50K, a 10K, and a half marathon. The event takes place at Toro Park, known for its iconic Bay Area trail scenery, including rolling golden hills and smooth trails. The trail run promises a scenic and challenging experience for part..